You are looking for an investment that offers you a regular income?
The withdrawal plan of Erste Asset Management offers you the following options:
Set the absolute amount (e.g. EUR 200)
Set the frequency (monthly, bi-monthly, quarterly, etc.)
Adjust the payout annually to an index (e.g. 2% due to the expected inflation)
You can set a withdrawal plan for all mutual funds that are also suitable for the "s Fonds Plan" savings plan.
Please bear in mind that the development of the income depends on the choice of investment fund and is subject to the fluctuations of the fund.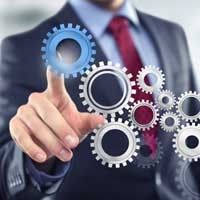 This is how the savings plan "s Fonds Plan" works:
Choose a fixed monthly amount, a payout option (e.g. monthly), and off we go!
Depending on your risk propensity, different solutions may be suitable. Our new investment solution YOU INVEST may just be what you are looking for.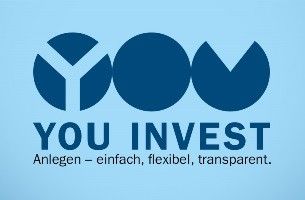 Simple, transparent, flexible: this is our innovative investment concept. Your personal needs come first – our experts will sort out the details.